When you've made the decision to finally get some help with the cleaning of your home, you're work isn't quite done yet More than likely you are on your way to having a cleaner, fresher, better looking (and even smelling) house. BUT to get to that point, you have to make sure that you choose the RIGHT company to do your home cleaning.
I'm here today to share some tips that will help you make sure that you hire a really good company to do your house cleaning, not just any company. This won't be a really long article, because the subject isn't all that complicated. Hopefully it will be informative and give you just the right amount of information you need to make the right choice. Heck, even if it only confirms what your gut instincts were, then my time spent writing will have been worth it. So let's get started!
Step One: Do some sleuthing on the Internet to create a list of companies that do home cleaning in your area.
You can do a search like "house cleaners in Johns Creek" and see what Google lists.  You may notice something when you get the search results.  There will be about 3 ads at the top of the page.  You can tell they are ads because they are labeled with the word "Ad."  Next you may or may not see something new that Google is trying, "Google Guaranteed Providers."  Next you are very likely to see what is called a 'map pack' which will list 2 or 3 businesses with an address and a link to them on Google maps.  These companies are ones that Google thinks will match your search.  Following that you will have what is know as organic search results.  These are the websites that Google thinks are the most relevant to the search term that you typed in the search box.  The listings at the top are often coming from some of the big 'service' aggregation websites.  Sites like Yelp, Home Advisor, and Angie's List usually show up with a title like "Top Home Cleaners in Johns Creek" or whatever service you are searching for in whatever location.
All of these different sections of the results and the listings I point out to you for a specific reason.  Of course I have my own personal opinion about how interested I or you should be at including companies from those sections in the list of cleaning companies that you are creating as a first step.  I don't want to seem too cynical but remember this as you are thinking about who to include in your list of home cleaners to consider – every company that has an ad, or shows up in Google's Guaranteed Providers List, or is listed by Yelp, Angie's List, or Home Advisor, all PAID to be listed there.  Some of them may not even have a their own website.  Some of them may not have been in business for any length of time.  Some of them may not come close to the standard of what you want and expect from someone you will be letting in your home.  What they all have is enough money to pay for an ad or a listing.  I'll let you think about that as you will.
Step Two: Visit the website of each of the companies on the list you made.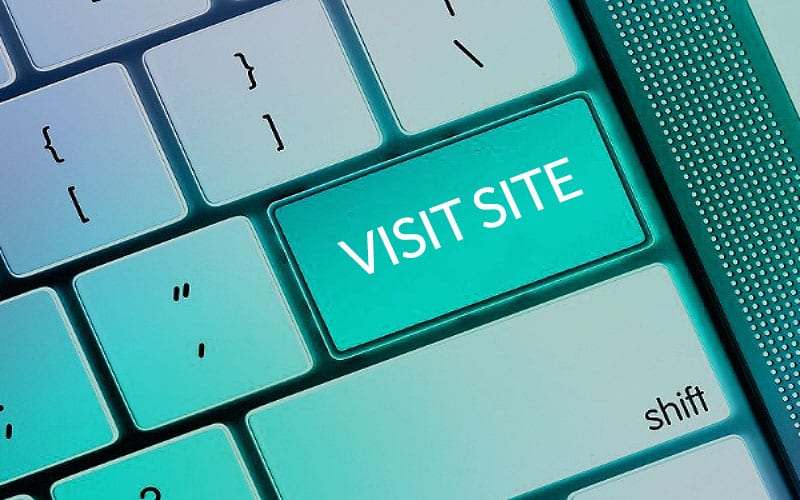 Any company that doesn't have a website, remove from your list.  A company not serious enough about their business to have a website of their own is not worth considering as your home cleaning services provider.
When you visit the websites of those companies still on the list, first thing you'll want to notice is the overall quality of the website, in terms of the design, the images, how it works, how it makes you feel.  Does it look like a high quality modern website, or is it old and out-dated sort of reminding you of leisure suits and disco balls, only for websites?  Is the website riddled with misspellings or typos?  Can you figure out how to navigate to the places that you will want to go to get the information that you need?  You probably can already tell where I'm going with this, but I'll make it plainer for you.  If the site is old and out-dated, if it isn't high quality, if it makes you have an icky feeling, take that company off your list.
Step Three: Of the companies left, read some of the information provided on their website.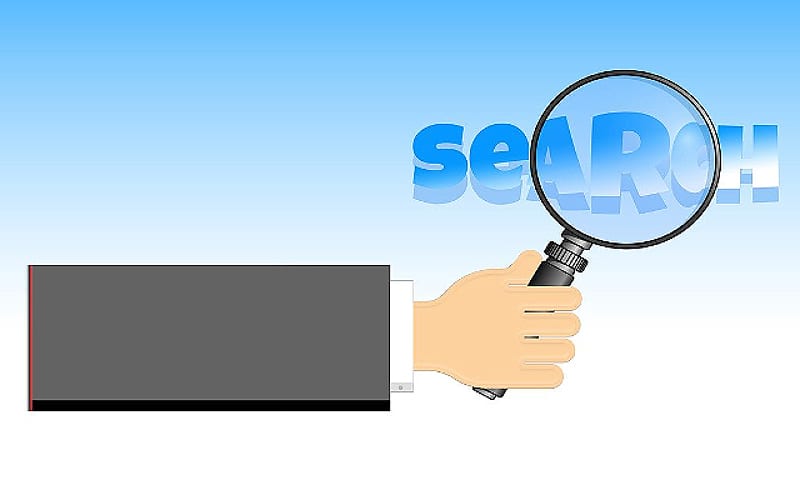 What you are looking for here is something that gives you an idea of the company that you are considering let into your home on a regular basis to do you home cleaning.  Is the company owned by someone local?  Is it clear to you who the owner is?  Can you get in touch with that person?  Are their policies clearly stated on the website?  Do they list prices or offer no-obligation quotes for services?  Do they do things other than clean homes?  It might sound simple, but if they do something other than cleaning, then you probably don't want to use them.  I've even seen a carpet cleaning company that advertises that they clean houses.  Sorry but I don't think the skill set of knowing how to use a carpet cleaning machine translates all that well to general house cleaning.  I mean forgive me, but I'm not calling Stanley Steemer to come do my weekly house cleaning.  If you can get the information that you need from their website, then keep them on the list and move to step four.  If not, remove them from you list.
Step Four: Remove any company that isn't "Licensed, Bonded, and Insured."
No explanation is really necessary.  Just remember, these folks are going to be in your home, unattended for hours at a time, sometimes weekly for years.  You want to fell confident that the company you hire for home cleaning is particular when it comes to the people that they will let work for them.
Step Five: Take your top 2 or 3 company picks and request a quote for cleaning your home.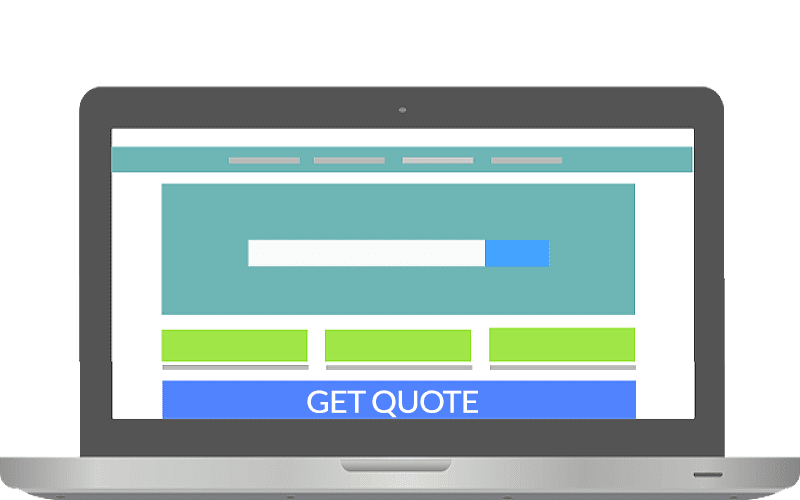 Requesting a quote and how the company responds to your request can tell you a lot about how the company will treat you as a customer.  In 99.98% of the cases no company will ever treat you better as a customer than they do when you are looking to become a customer.  If they don't make it easy to get in touch or request a quote, how likely is it for them to make it easy for you to get in touch if you have a problem?
During their process of preparing the quote for you, are they interested in what your goals are for getting your home cleaned, or do they just quote you some hourly rate for house cleaning services?  Do they seem generally interested in talking with you about meeting your needs, or just signing you up and putting you in an open slot in the house cleaning schedule?  Do you get to talk to the owner of the company about their serves, or is it a manager from some big national company?
Step Six: Find out about if they require contracts, up-front money, cancellation fees, etc.
If any of the companies require you to do business in a way that makes you feel uncomfortable, eliminate them from consideration.  Most reputable home cleaning services companies do not require contracts or up-front money.  Some have cancellation fees, but those usually only kick in with a situation where you cancel with no or very short notice.  Sometimes they waive those cancellation fees if it is not a habitual thing.  Those policies are usually only in place for fairness sake.
Step Six:  Find out if they have complaints and if they have good references.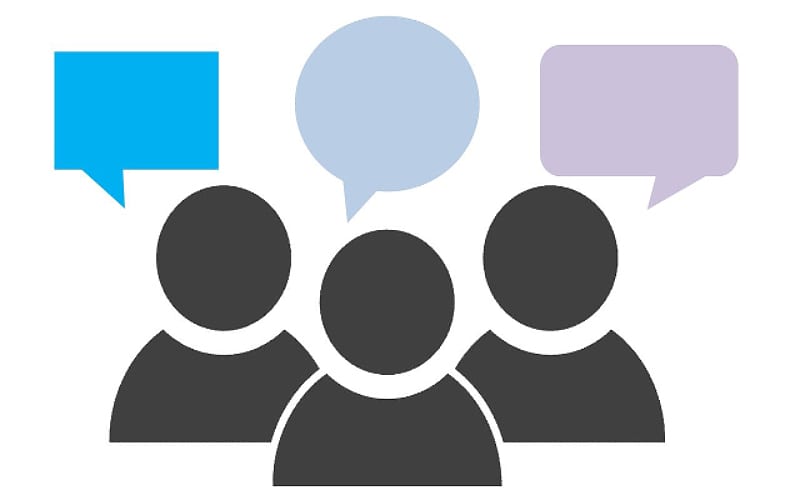 When you think you have whittled your list down to the one company that seems like the best fit for your home cleaning needs, there's one last thing you need to do.  You need to do a thorough check to see if there are complaints against the company. You can do all of that using the Internet.  Go over to the better business website and do a search for the company there.  If you don't like what you see there, time to find a different company.  You can also find a lot of good information by constructing a search like this – "Acme Home Cleaners" +complaint – and typing it into Google's search box.  You can also check with Yelp and Google to see if they have reviews and what people say about them.
You can also look on their website for reviews and testimonials.  I would ask them for a list of customers that I could call to see how those customers liked the job the company did for them.  Remember, though that the company's representative is unlikely to give you the name and contact info of someone who is likely to give them bad marks.  That makes your own search on the Internet for complaints and reviews a more valuable input in the choosing process.
Conclusion
If you follow the steps outlined above, you are very likely to get connected with a home cleaner in your area that will do the job they way you want it done.
If you are in Johns Creek and you are looking for a home cleaner, we hope you'll give us an opportunity to prepare a free, no-obligation quote for cleaning your home.  Just use the button below.