About Us
We are the premier professional cleaning service company in Johns Creek, GA.  We provide residential cleaning services, commercial cleaning services, an post construction cleaning services.
Free Quote
Our Story
What happens when you mix a little OCD with a passion and love for people, along with a desire to own one's own business and be responsible only to oneself for one reaching their own financial goals?  Well you get a former school teacher who decided to strike out on her own and build a very successful professional cleaning business in Johns Creek Georgia.
What happens when corporate down-sizing eliminates the job of that very successful cleaning company owner's husband.  Well you get a company that grows from just doing residential cleaning, to one that does post-construction cleaning as well as commercial cleaning.  Together they make an incredible duo of dedicated, reliable, trust worthy professional cleaning company owners.  They both care more about YOU and the cleanliness of you home, apartment, commercial property, or home under construction than anyone.  Give them a try for your next cleaning job.  You'll be glad you did.
What We Do
Whether it is a residential cleaning client with a modest home or one that lives in a mansion, we clean their home the same.  We clean until the level of cleanliness is equal to that of what we want at our own home.  We do the same for our commercial client's cleaning needs and our builders post construction cleaning needs.  When we take you on as a client, we make the following commitments to you: 
We will arrive on time, every time
We will clean what we is in your customized cleaning plan

We will treat your property and belongings with respect

We will stay for as long and work as hard as needed to complete the job

If there is ever an issue, we will do whatever is necessary to make it right
Trusted & Experienced
We've been in business for five years, serving hundreds of customers' cleaning service needs across Johns Creek.  In all that time, we've never had a complaint lodged with any agency. You can trust us to do the job right.
Reliable & Fully Insured
We are licensed, bonded and fully insured.  We go through great pains to hire quality professional cleaning team members.  It is a pains-taking process to find highly reliable top-quality employees.  We are proud of our team.  You can depend on us to do what we say, and be there when we promise.
No Contracts
We don't require you to sign any contracts.  You are never locked in to using our service.  The only guarantee that we have that you will continue using our professional cleaning service is the qulaity of our work.
Satisfaction Guaranteed
Your satisfaction is guaranteed.  If there is ever any problem with how your property was cleaned (and it is rarer than a duck-billed platypus) just let us know.  We will return within 24 hours and make it right.  We know you'll love the professional level of clean we leave your property.  We depend on your happiness to grow our business.
Cleaning Statistics Bar Graphs
Residential Cleaning

80%

80%

Commercial Cleaning

60%

60%

Post Construction Cleanup

90%

90%
One-time Cleaning

80%

80%

Regular Cleaning

60%

60%

Carpet Cleaning

90%

90%
These bar graphs don't really mean anything but we thought they were pretty so we told our web guy to leave then on the page.  OK, who says you can't be a clean freak and have a since of humor too?  We hope you think they are cool too!
Meet Some of Our Staff
We love our staff and they love working here.  Some are part-time home cleaners, some are full-time professional cleaners.  All of them are passionate about taking great care in the cleaning of our clients' properties.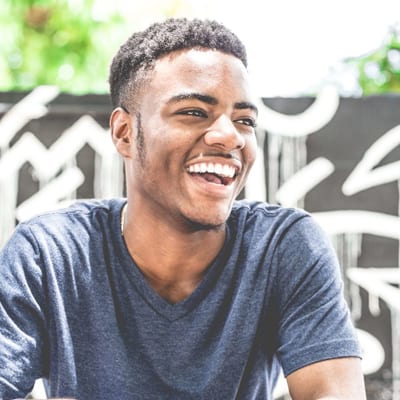 Alonzo W.
Post Construction Cleaner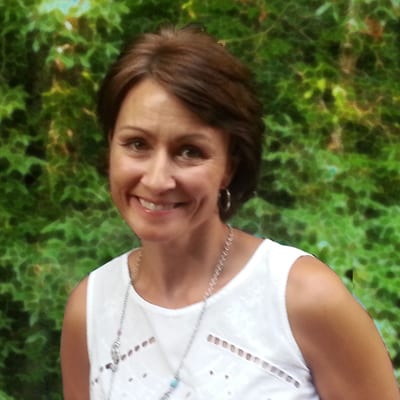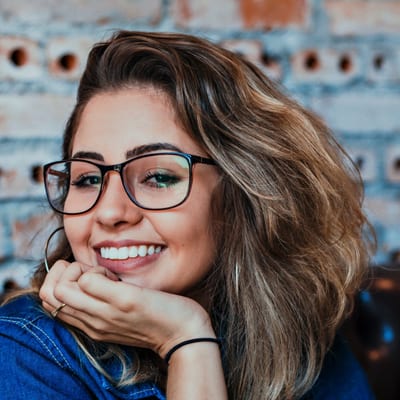 "What a wonderful job! We used them for Move-In cleaning as we moved in to our new home. The attention to detail was awesome and our re-sale looked brand new! From the ceiling fans to the baseboards, there was nothing that was missed. I would highly recommend Mandy to anyone looking for a move out/in cleaning or cleaning on a regular basis. We could not thank her enough for all of her hard work! The rate was competitive and I will definitely be using her again." – Sandra B.
"After letting go of my old cleaners and attempting to clean on my own, it put stress on my family and myself. I welcomed Mandy and crew into my house only expecting it to look and feel as it had before I let my other cleaners go. Instead, as soon as the initial cleaning had been done, my house was cleaner that I had seen it in years! I'm so thankful to have found a company that brings professionalism, attention to detail, and hard work to the table. Mandy is a unique and personable individual that I will always recommend to clean any home or business." – Pauline S.
Contact Information
Whether you need residential cleaning for a home or an apartment; or if you need commercial cleaning for a retail store, small business, or other public space; or if you need post construction cleaning to keep your projects on budget and schedule, you can count on use to get your property clean.  Call us, email us, or use the form to the left to get your free, no-obligation cleaning quote.