If you are dedicated to doing your best in all your work, and you want to work with the group of like-minded co-workers and team members, you should check out our company.  We provide a more than competitive wage for all our team members for every position.
We have part-time positions, as well as full-time positions.  We have positions on our teams for residential cleaning services, in commercial cleaning services, and post construction cleaning services.
We are an equal opportunity employer.  We hire only persons who are legally authorized to work in the United States.
You may think like a lot of other regular folks and mistakenly believe that working for a cleaning company is some kind of dead-end job.  Nothing could be further from the truth.  We give raises for longevity, we give bonuses for outstanding performance.  And we build teams that run their own sets of clients.  That leads to promotion opportunities for team leaders.
Team leaders can also qualify for a company car, with no payments, no insurance, and reimbursements for gas purchases.
If you take pride in your work and this opportunity sounds like a good fit for you, fill out the online application form below for the fastest way to be considered for an open position.  If we like what we see on your application, we'll call you for an interview.
Complete Your Online Application Submission
[forminator_form id="432″]
House Cleaning Service Johns Creek
If you love working in teams and fairly large ones for a house cleaning service, this might be your best choice for employment with us.
We have more openings for house cleaners and more full time positions for our residential cleaning service side of the business.
Naturally when that side of the business is the largest with the most number of employees, there are more opportunities for team leaders in that part of the business.
Don't forget that team leader positions can come with a company car.  That doesn't happen often, but it is a possibility that you can work you way up to.
If you love cleaning and take pride in your work and get satisfaction for a job well done, then you are the kind of person that we want on our team.
Scroll up and fill out an application.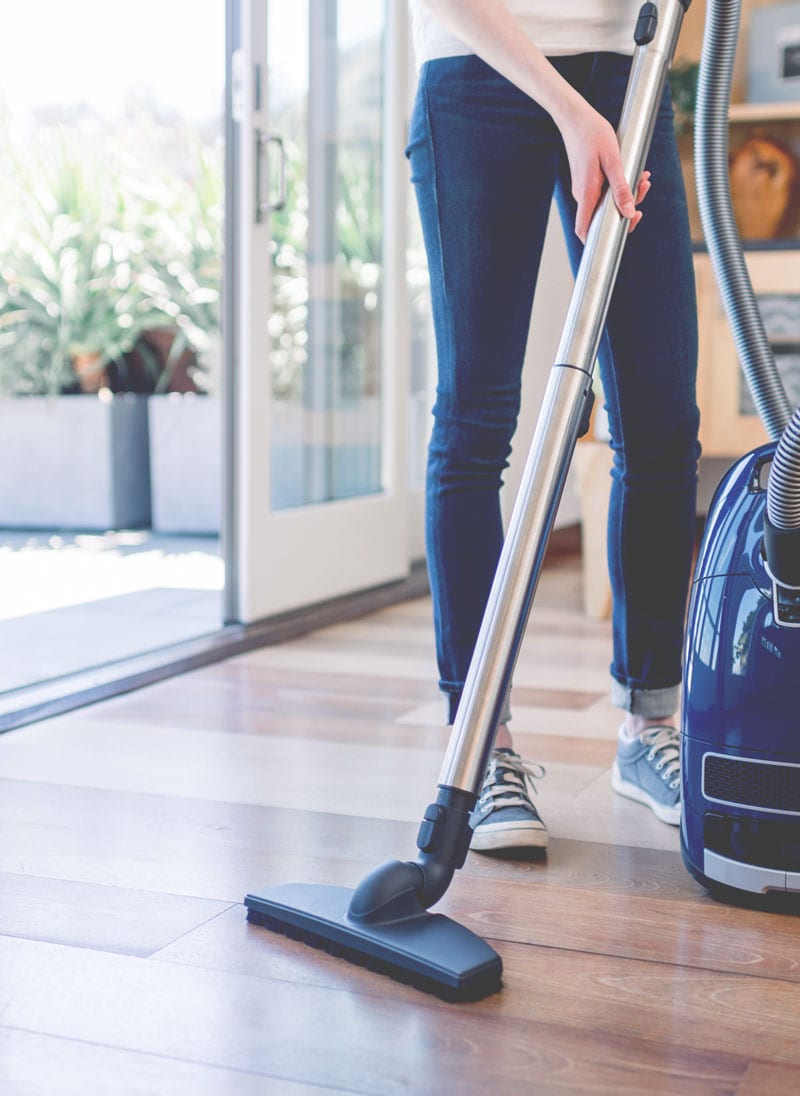 House Cleaning Service Johns Creek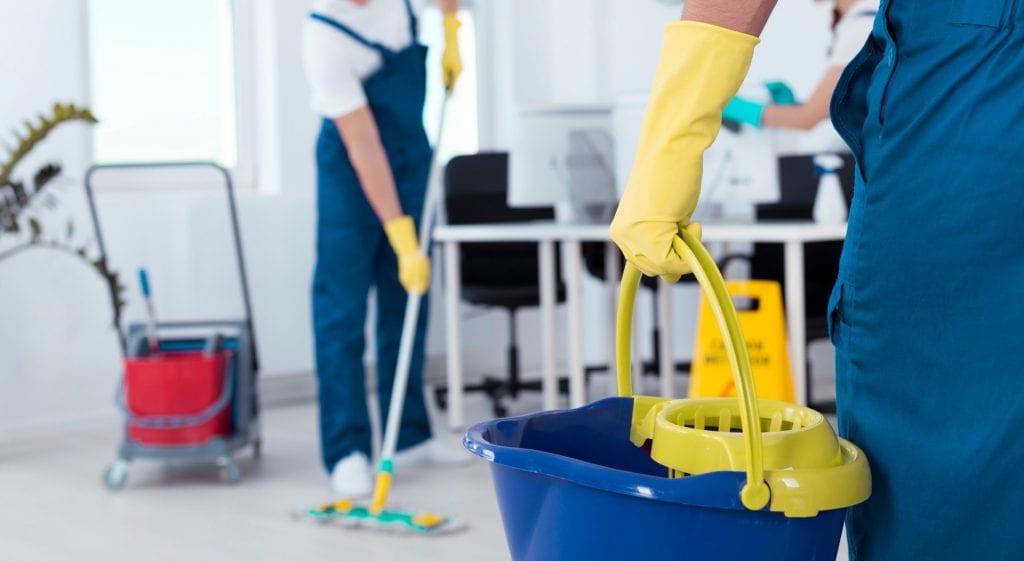 Commercial Cleaning Service – Johns Creek
Commercial Cleaning Services – Johns Creek
It isn't the main focus of our business, but we do get jobs in commercial cleaning.  It usually happens because we have a client on the house cleaning services side of the business also is involved in a commercial property or owns a small business and they want us to clean their business and their home.  Usually cleaning for small retail shops or small businesses is easier than doing house cleaning in Johns Creek, but usually it happens after business hours so the work hours are offset from house cleaning service.
Post Construction Cleaning Service -Johns Creek
If you enjoy working outdoors often times in small groups, sometimes on your own, this is a position that you will probably enjoy.  It can involve lifting heavy debris, so it is much more physically demanding that house cleaning.  Not for everyone, but it is good, steady work.  Most positions are part time, certainly to start.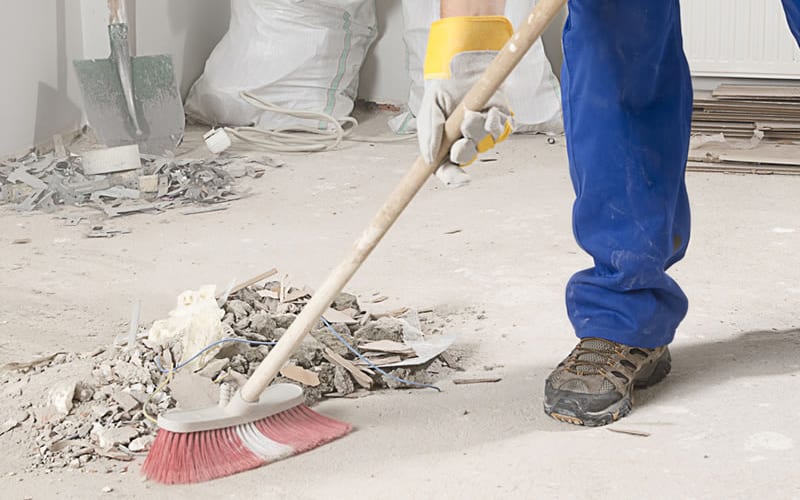 Post Construction Cleaning Service – Johns Creek