If you are on the fence about whether or not you should hire a house cleaning company to do regular cleanings of your home, I hope to help tip you over to the affirmative side of equation with this article.  I'm going to give you 5 reasons or benefits of hiring a professional cleaning company to provide regularly scheduled home cleaning services.
Benefit One: Your home will be clean.
When you hire a quality professional home cleaning company to do regular cleanings, your home will be cleaner and stay cleaner overall.  That will have a huge effect on the enjoyment you have in your home.  Not only that, but with clean comes comes less wear and tear.  Clean hardwood floors last longer.  Clean carpeted floors last longer than dirty ones.  Clean counters last longer.  An overall clean home makes you feel better.  An overall clean home looks better, and it smells better.
Benefit Two: You'll have more "me" time.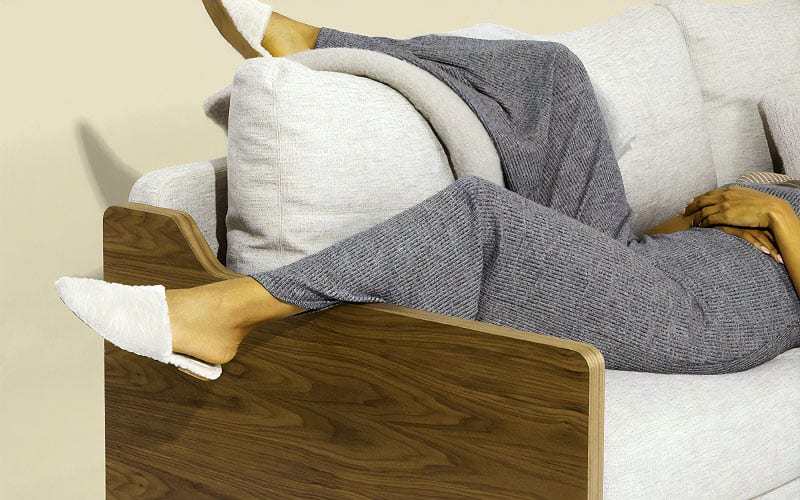 One of the best things about having a regularly scheduled cleaning done by a home cleaning team is that you don't have to do it.  If your home is of a substantial size at all that can translate into a number of hours each week.  You can do anything with that time.  You can do some more of your favorite hobby.  You can read or relax.  You can spend more time reading or learning something new.  Now I don't know what you do for a living, but I can bet that you make more than a house cleaner does, so substituting their rate of pay for yours, there is no doubt that you will be coming out with a positive gain.  If you add up the amount of time you spend on cleaning your house each week, and you multiple it by 52, you will more than likely come up with a ton of hours.  Just think what you could do with that time, rather than spend it on your hands and knees scrubbing floors and baseboards.
Benefit Three: No need for cleaning supplies.
When you hire a company like Home Cleaners of Johns Creek to clean your home, they bring all the cleaning supplies that are needed for a thorough cleaning of your entire property.  Now you don't need to take up closet space with all kinds of cleaning products, nor do you have to worry about dedicating a portion of your bank account to keep stocked with supplies.  Just that fact alone can help offset the investment you'll be making in your regular home cleaning service.
Benefit Four: Better air quality.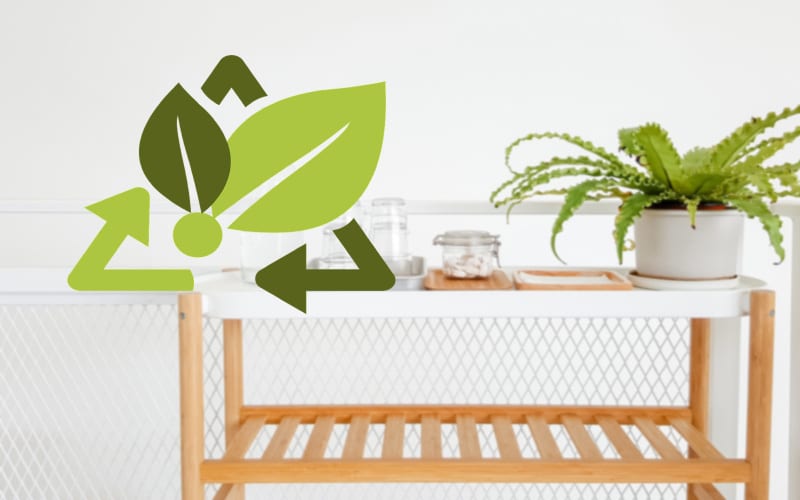 With a cleaner home, that is being maintained with a regularly scheduled home cleaning by a professional house cleaning company, you will have a LOT less dust and dirt on your floors.  You'll also have a lot less dust on your furniture and your cabinets.  With less dirt and dust on your surfaces, you'll also have less dirt and dust that gets stirred up and launched into the air.  That means you'll have better air quality.  Better air quality means you'll have less 'air' related health issues.  Less sneezing and sniffling. Less scratchy throat issues.  And less allergies. 
Benefit Five: Better overall health.
When you have your home cleaned by professions not only will you have less dirt, but you'll have less bacteria and fewer germs on surfaces.  That means you'll come in contact with fewer things that can make you and your family sick.  What a great side benefit of a clean house, a healthier you.  So not only will you have more time to spend on yourself, but you'll be in better health while you're spending that time doing whatever it is that you decide.
If those five benefits sound good to you, then don't just sit there reading this post, click the green "Free Quote" button below to get your no-obligation quote for home cleaning services in Johns Creek Georgia right now!